Year 1 2020 - 2021
Miss Higgins
Mr Jama
Welcome to Y1's Class Page
This is where you will find information about home learning for Year 1 children during our 2 weeks of self-isolation. I will be providing information about learning from home daily from Monday 23rd November. Please make sure you check this page every day.
I have left a learning resource pack in school - this needs to be collected from our school office as soon as possible. The pack contains:
- letter and number formation worksheets
- a phase 2 and phase 3 phonics mat
- 2 Bug Club reading comprehension tasks
- White Rose Place Value maths booklet
- Letter-join letter
Our children have worked incredibly hard whilst they have been back in school since September and it is so important that we are all doing everything we can to help them to continue to thrive and to make progress with their learning.
Please make reading a priority whilst you are at home. You can all log onto Bug Club:
But you could also take a look at Oxford Owl. There's a whole gallery of e-books to choose from. It's free to register for a parent account:
HOME LEARNING TASKS FROM MONDAY 23RD NOVEMBER 2020 ONWARDS
Please see the 'Files to Download' section. This is where I will put details about previous learning in case you want to repeat any of it.
I have provided a timetable (see Files to Download) to give you an idea about how much time your child should be spending on their learning at home.
HOME LEARNING TASKS THURSDAY 26th NOVEMBER 2020
Thursday 26th November 2020 - Phonics
If you are in Ms Shaw's phonics group, here is your phonics lesson:
If you are in Miss Higgins' phonics group, here is your lesson:
Thursday 26th November 2020 - Maths
You will need your White Rose Place Value maths booklet (I have left this in your learning pack which is to be picked up from the school office) - follow this link for your maths lesson today:
https://whiterosemaths.com/homelearning/year-1/week-1/
Watch the video titled, 'Represent objects.' You can pause the video to answer the questions. After you have watched the video you can complete the section, 'Represent objects,' (pg8 and pg9), in the White Rose Place Value booklet. (Do not go on to the next lesson - this is for tomorrow.)
There are also other activities that you can do today in the pack that can be collected from the school office.
I will also put all the links and resources you need in the Pupil Login Homework section of our website. Please get in touch if you have any questions at all, although we will be ringing you regularly to see how you're getting on.
Mrs Hammond has very kindly sent me this video of herself reading a story. She has filmed this especially for Year 1!
I hope you enjoy it!
PE
Children should be physically active for at least 30 minutes each day. I realise that space may be an issue and that you might not have some of the resources you need but please have a go and get creative! Follow the links below for some fun ideas:
https://www.nhs.uk/10-minute-shake-up/shake-ups
Dance Class with Anna-Mai
There will be a Zoom dance session with Anna-Mai on Thursday 26th November at 2.30pm. Look out for the link. I'll be there. I hope you can join us. Remember to make sure you can dance safely.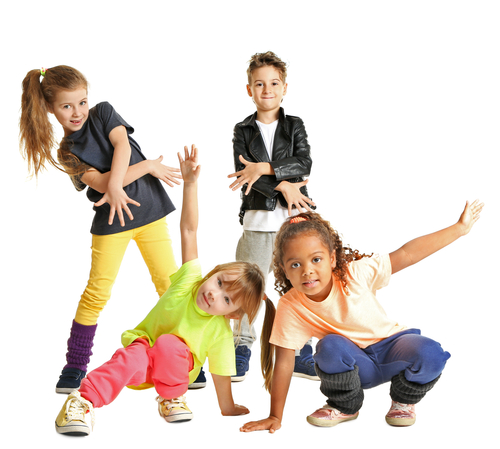 Room on the Broom Project
Please have a look in the Homework Files at the Room on the Broom Project set by Mrs Hammond. You'll need to log into your Pupil Login to do this. You should watch the video of Mrs Hammond reading the story first and then have a go at the activities. You don't need to do all of them at once. You could start by choosing just 1 and do a little bit of work on it each day. I hope you enjoy them. Please remember to send me some photos! Here is a link to the video:
You can contact me via my school email: shawt@netherthorpe.sheffield.sch.uk
Ms Shaw
Files to Download
Year 1: Blog items
There are no blog items to display
Year 1: Events items
There are no Events items to display