Year 1 2017 - 2018
Mrs Hughes
Teaching Assistant
Mrs Su
Teaching Assistant
Mr Jama
Spring Term 2018
What a great start to the year we have had! All the children have worked so hard and we have been learning lots.

In

SCIENCE
this term we will be learning all about materials. Here are some useful websites to help your child with their scientific understanding:
http://www.bbc.co.uk/schools/scienceclips/ages/5_6/sorting_using_mate.shtml
http://www.bbc.co.uk/schools/scienceclips/ages/6_7/grouping_materials_fs.shtml
http://www.crickweb.co.uk/ks1science.html (Choose Materials 1 or 2)
In LITERACY

we have started our Gingerbread Man story. We have already completed our storymap and we are now busy learning actions and tellling the story. We are very excited about writing our own Gingerbread Man stories.
In Maths: we are already hard at work securing our understanding of 1 more and 1 less using a numerline, 100 square and mathematical equipment. Later we will be returning to subtraction and then we will begin working on the operations of division and multiplication. Year 1s should know how ro read o'clock and half past times; we have been practising this in short, regular sessions and this will continue through this term.
PE days are Tuesday and Friday; please make sure your child has a full PE kit in school on these days. Please DO NOT send your child to school in earrings on these days for their own safety, thank you.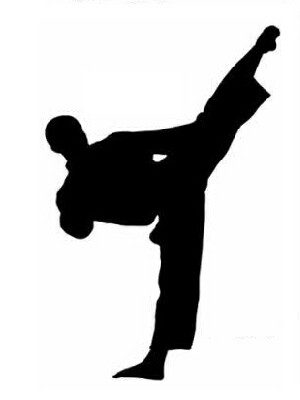 We have a specialist Taekwondo instructor coming in this term to teach us in some of our PE lessons!

ICT:
Our ICT unit will engage children who love
the illustrations in the books they read. It is a great
opportunity for the children to work creatively using a paint programme to depict a scene from one of their favourite traditional stories.
Files to Download
Year 1: Blog items
There are no blog items to display
Year 1: Gallery items
There are no Gallery items to display
Year 1: Events items
There are no Events items to display