World Book Day 2021
It's World Book day on Thursday 4th March and, like every school in the country, we will be celebrating how fantastic books are. We will be doing some of the activities below at school, so please join in at home and send us photos or videos of you reading, designing, making, dressing up and having a fantastic day! Some of your teachers have made a special treat for you too! Click on the video below to have some fun and guess which teacher is reading which book!
We want you to take a break from the computer and spend time reading a story with or to someone else or sharing information that you have found out about by reading. Once you can read fluently and understand what you are reading, a whole new world of enjoyment opens up to you: whether it's exploring fantasy lands, going on adventures or finding out interesting facts about your favourite subject. READING CAN BE AMAZING, BRILLIANT MARVELLOUS AND FASCINATING!
You can try some or ALL of the ideas below! Just have fun and enjoy some books and reading activities together with your family.
Please email any pictures to your teachers or to school at: enquiries@netherthorpe.sheffield.sch.uk We would love to see what you have been up to and we will share as many photos as possible on our website.
Could you....
Make and decorate a cake in the theme of your favourite book/story. If you aren't able to make a real cake, perhaps you could design a cake or even make one out of card using an inside out breakfast cereal packet!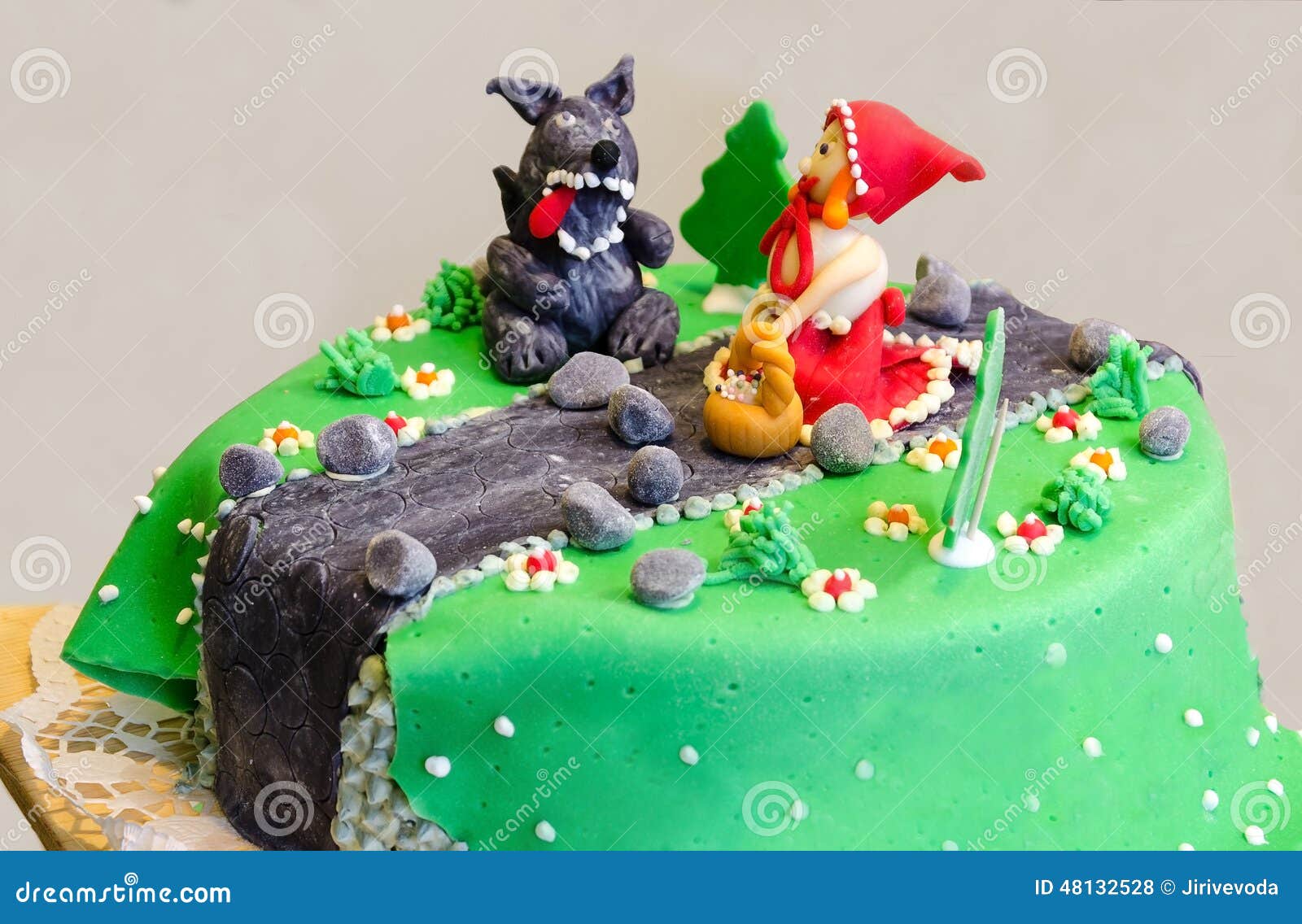 Decorate a hard- boiled egg like a story character. Who will you choose? Remember to boil the egg first or you could end up with an omelette instead!
Build a cosy den to read your favourite books in. (Make sure that you ask whoever looks after you first - maybe they could help.) You could add a pillow or some cushions to make yourself even more comfy. Don't make it so cosy that you fall asleep though!
Re-design a book cover for a story you love or even design one for a story of your own. You have writtten some fantastic stories during the autumn term - may be you could design a book cover or illustrations for that. Or, if you prefer, you could choose a traditional tale and design the cover - don't forget the blurb on the back!
Dress up like one of your favourite characters - who will you choose... Harry Potter, Little Red Riding Hood, Augustus Gloop, or the Bad-tempered Ladybird? It's so tricky because there are so many amazing characters to choose from. Once again, if you aren't able to dress up as your favourite character, you could design an outfit for them.
Find out some amazing facts about your favourite subject. For example, did you know that sloths only do a poo once a week and they actually have algae growing on their fur which helps to camouflage them? Strange but true!
(Thank you to Y3 for those top facts.) What interesting and unusual information can you read about and share?
Do some Extreme or Comfy Reading and send your photos in so that we can make a school display. Here are few to help your remember... CLICK HERE to download some examples.
WHATEVER YOU DO, HAVE FUN! PLEASE SEND ALL YOUR PHOTOS AND/OR VIDEOS TO: enquiries@netherthorpe.sheffield.sch.uk or to your class teacher.
You can also access the 'World Book Day' website here: World Book Day website.
An e-mail will be sent out with information about how to get a 'book token' to claim your World Book Day free book.
Files to Download